The SV JROTC Rifle Team recently traveled to VMI to compete in Virginia Military Institute Rifle Match!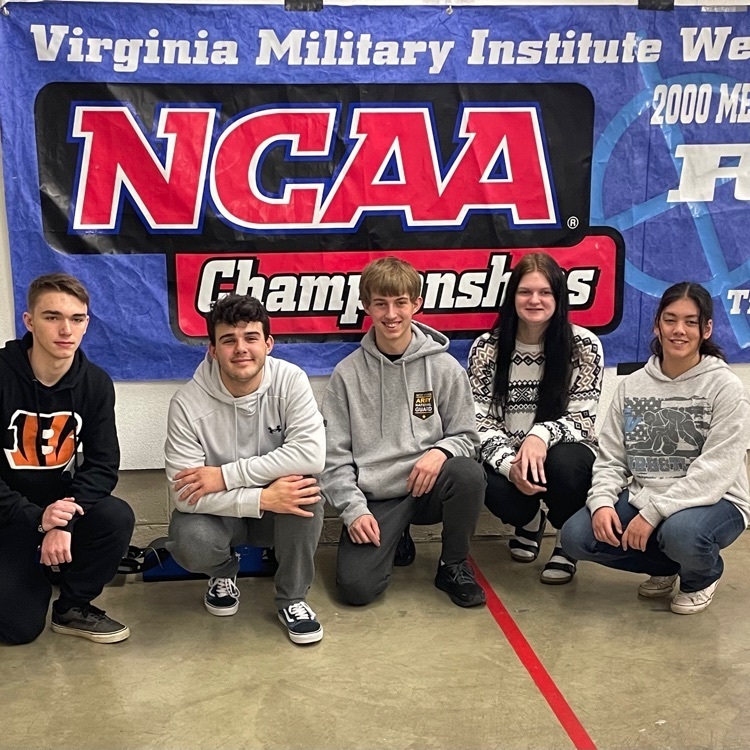 Jazz band performs during lunch today for the student body!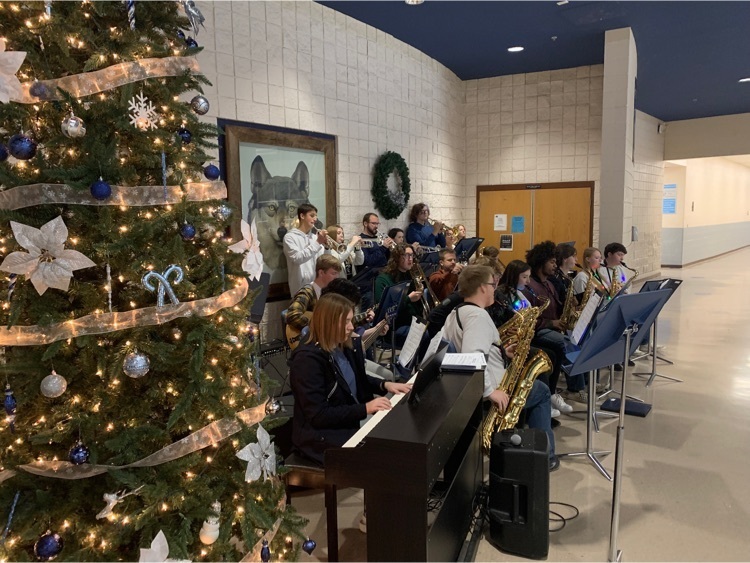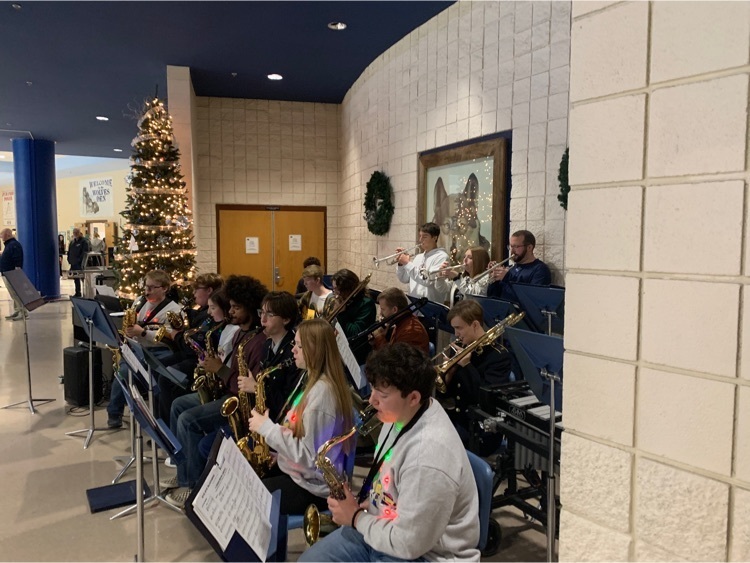 Congratulations to our varsity girls basketball team for picking up the win over south Charleston tonight 61 to 48! JV team also won earlier.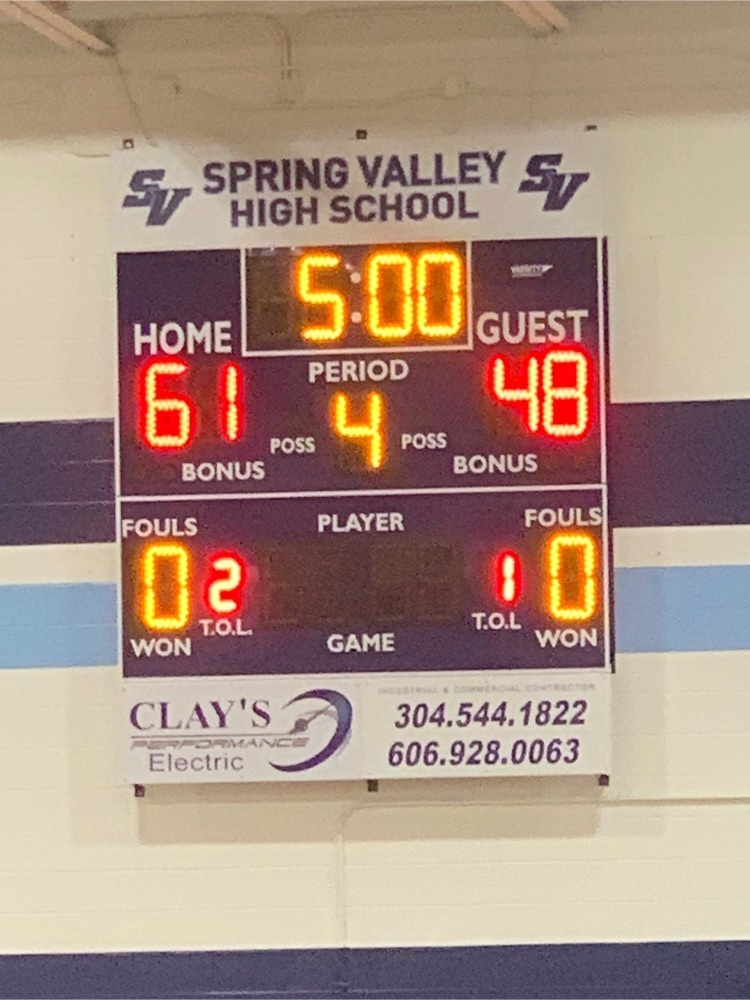 🎼🌈🌻 Seniors, it is time for nominations for the Spring Valley Class of '22 Song, Color, Motto, and Flower! Make your nominations on this form:
https://forms.office.com/r/CT9uDRDhhL
. We will vote on the nominations next week. 🎼🌈🌻

📸📸 Underclassmen pictures begin tomorrow! All Juniors and Sophomores with last name A-L will be tomorrow (Tuesday 11/29). The remaining Soohomores and all Freshmen will have their pictures on Wednesday (11/30). 📸📸

Happy Holidays Timberwolves!

Happy Friday Timberwolves! Enjoy your Fall break next week!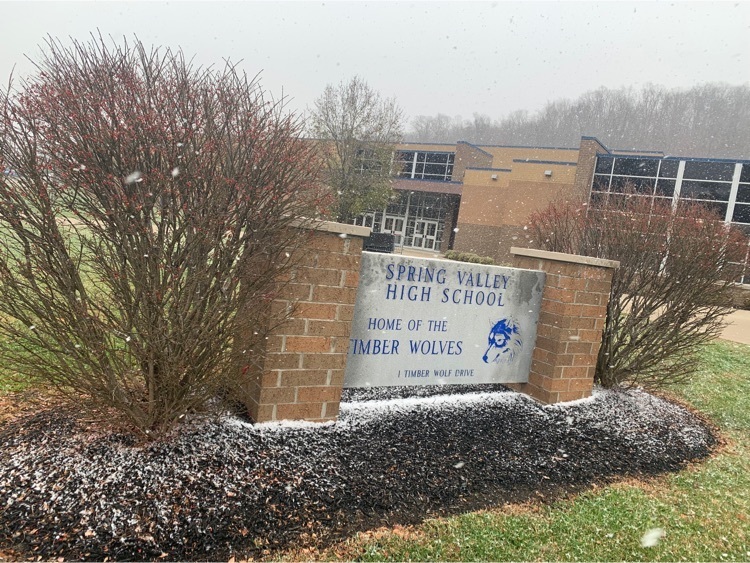 Timberwolves marching band perform a patriotic melody at half time for veterans in attendance at the playoff game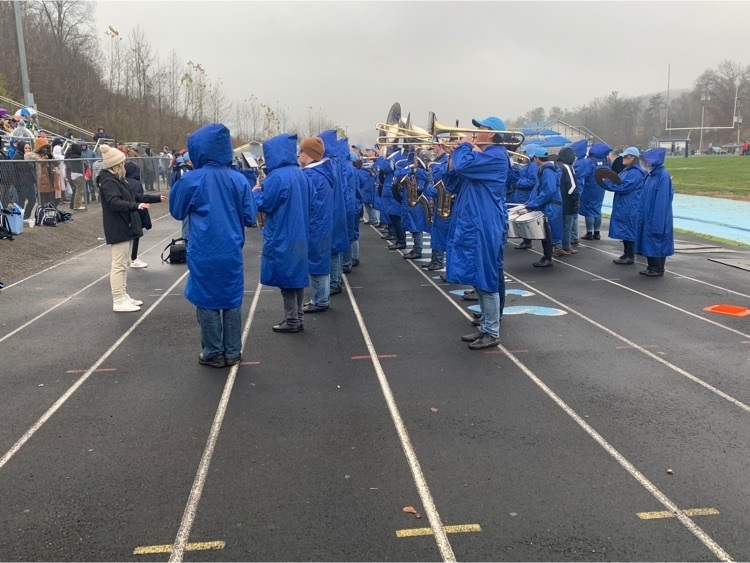 Happy Veteran's Day Timberwolves! We are so grateful for the service to our nation of those who serve.

Congratulations to our volleyball team for their great season that included playing in the the state tournament! We are so proud of these student athletes for their hard work and representing Spring Valley so well all over the state this season!

The student section has showed up for the Volleyball state tournament in force! The Wolves are taking on Morgantown 1st round. Let's go Wolves!! 🐺🏐🐺🏐🐺🏐🏆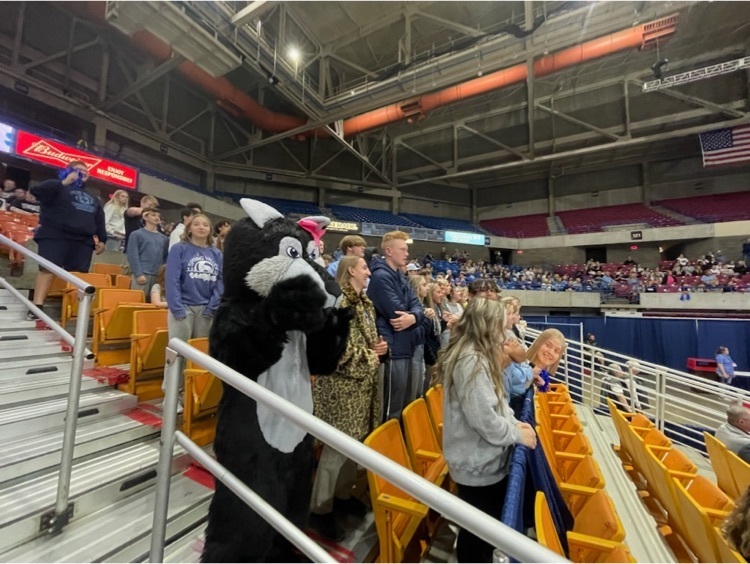 Pat Cook's "You Have the Right to Remain Dead," presented by SVHS Timberwolf Theatre Company opens Friday, November 11 at 7:30pm and runs Saturday 11/12 at 7:30pm and Sunday 11/13 at 2:30pm. This "Whodunit" Audience Mystery will keep you laughing and guessing the whole time! Come join us! Tickets can be purchased at our new online store our.show/svhsremaindead or at the door for $10. All teachers and students will be admitted for $5

Volleyball state tournament update: Volleyball will play at 1:30 on Wednesday. If we win, we will play at 6:30 that Wednesday evening.

Football playoff update: Jefferson will be @ Spring Valley— Saturday, November 12th at 1:30 PM. Mark you calendars and plan to come out and cheer on the Wolves next Saturday!

Our Volleyball team is going to the States! Congratulations team! They placed 2nd in WV Region IV tournament today by defeating Hurricane, but falling just short in the championship match to Parkersburg. Great job Volleyball! 🏐🐺🏐

And the volleyball team just keep winning tonight! They have defeated Parkersburg in the first game 25-19 in a best of 5 in the Region IV championship! Let's go Wolves!!!! 🏐🐺💪🏐

Congratulations to our cheerleaders, they are bound for the States! They placed 2nd in WV Region IV competition today with a stellar performance. Way to go Wolves!!! 📣🐺💪📣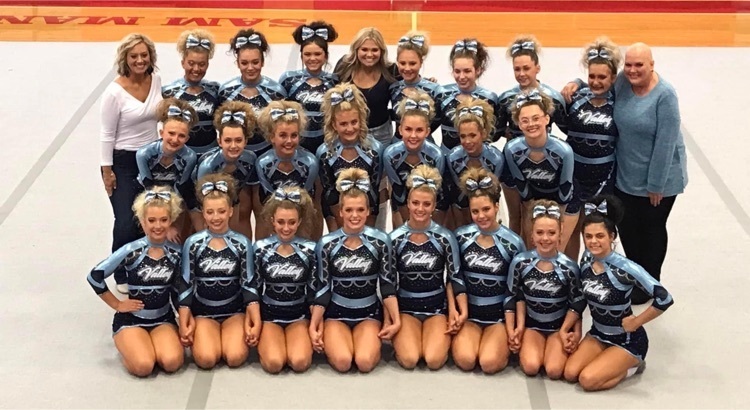 Congratulations to our Volleyball team for defeating Hurricane 3-0 in the Regionals tonight! 🏐🏐🐺🐺 They will play Parkersburg for the Region IV championship in 30 minutes

Spring Valley wins the second game 25-23and goes up to 2-0 in a best of 5 vs Hurricane in the Regionals! Let's go Wolves!